---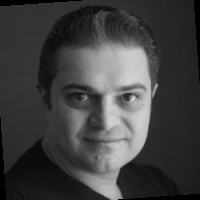 Through my commitment to excellence, I have become a trusted advisor as well as a leader that can inspire those I work with so as a team we can deliver results that are beyond expectations despite the complexity of the industry. I specialize in both strategic and technical leadership on mergers, acquisitions and product development for the media and entertainment industry, using a motivational style to make projects more streamlined and cohesive. My resourceful problem solving skills help me in challenging projects and that results in taking ideas from conceptualization to effective implementation. The result is delivering a product and service with better functionality and more appeal to the market.
With 24+ years of proven technology experience and over 95 recommendations from industry peers who have seen my contributions and leadership style first hand, I have demonstrated my skill set and it has shown that it is one that is complementary to the technology industry, as well as aggressive business goals for those I work with. My drive and insight are beneficial; however, I am always willing to roll up my sleeves and get involved in all facets of a project. It's this ethic and knowledge that have led to proven positive results in the fast-paced and ever changing technology culture. 
---
Russ is a technologist who has the ability to see the big picture and all the details of every project he is involved with. While at VDMS he was one of the pillars of the organization effectively combining Broadcast and IT knowledge to the benefit of the customers and the organization. During the three years we worked together he was my go-to person for anything CDN and OTT related. I highly recommend Russ to any organization looking for a highly skilled technologist and strategic thinker to manage their multifaceted projects.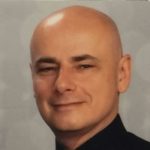 Maciej "Mac" Ochman
Operations Manager - Media Systems